<< Back
Ask ANCOM
Usually, public interest information regarding ANCOM's activity is available on our website! Here (link catre  https://www.ancom.ro/lista-documentelor-de-interes-public_1321) one can find the types of documents available on the Authority's website.  
Should you not find the details you are interested in or you need additional information, you can contact us via the Freephone line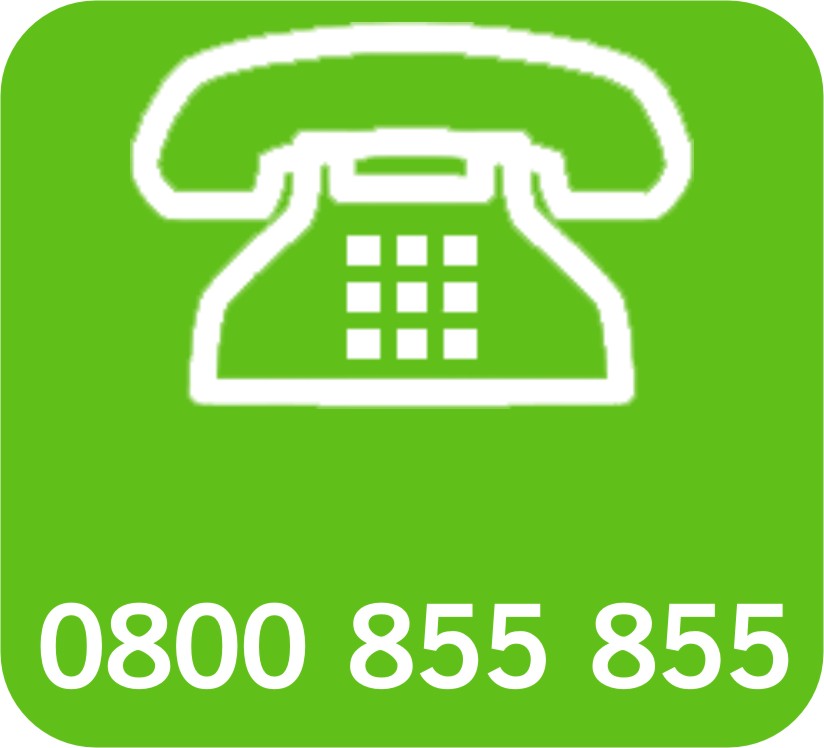 during 9.00 – 13.00  -  Monday, Wednesday, Thursday and Friday
Outside the working hours above, you can contact by e-mail, fax or mail.
We will answer your written request within 10 days. This deadline may be extended up to 30 days at most, where a larger amount of information requiring additional processing time is needed. Where the requested data are not available to us or they are not publicly available, this will be communicated to you within 5 days.
Moreover, you can contact us directly at our headquarters (in 2 Delea Nouă Street, 3rd District, Bucharest), during the working hours - from 8.30 to 16.30 Monday, Wednesday, Thursday, Friday and from 8.30 to 18.30 every Tuesday.
The contact persons for requesting public interest information are the following:
Radu Dumitru, Diana Conduruță, Silvia Dinu, Mădălina Ilie, Ana Maria Rădulescu, Cătălina Stan, Simona Oprea, Alina Antonescu.
Access to public interest information is free of charge, as ANCOM does not charge any fees for the services of searching and identifying the requested data or for the services of copying or sending the answers.
ANCOM processes personal data with a view to enforcing Law no. 544/2001 on free access to public interest information, with the subsequent amendments and completions and the corresponding enforcement rules, in accordance with the provisions of Regulation 2016/679/EU.
Further information of processing personal data is available
here.